Productivity and efficiency
git is powerful, but may be complicated. We made this git cheat sheet to help software developers in the daily usage of git version control system.
The best choice for your team
Quick reference
Lookup common information quickly.
Team cohesion
Every team member has the same kind of mug.
Old school hacker esthetics
Also, dark mode is in vogue right now.
Improved caffeine intake
Helpful for those long coding sessions.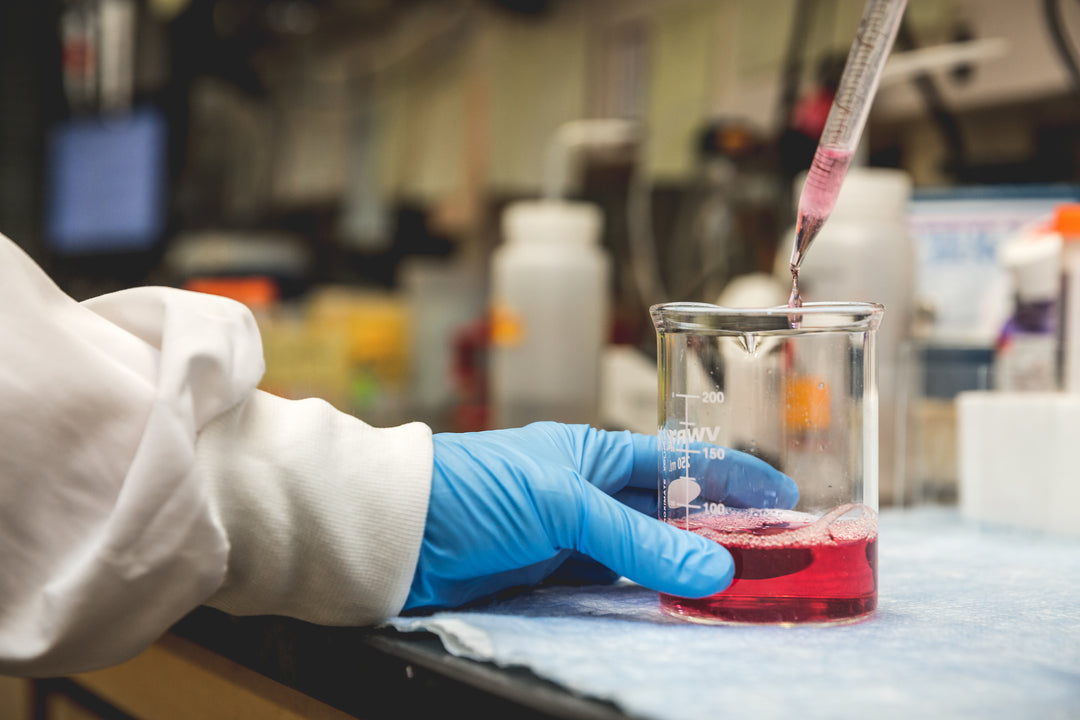 11oz
Approx. 330 ml. Just the right volume for coffee, tea or hot chocolate!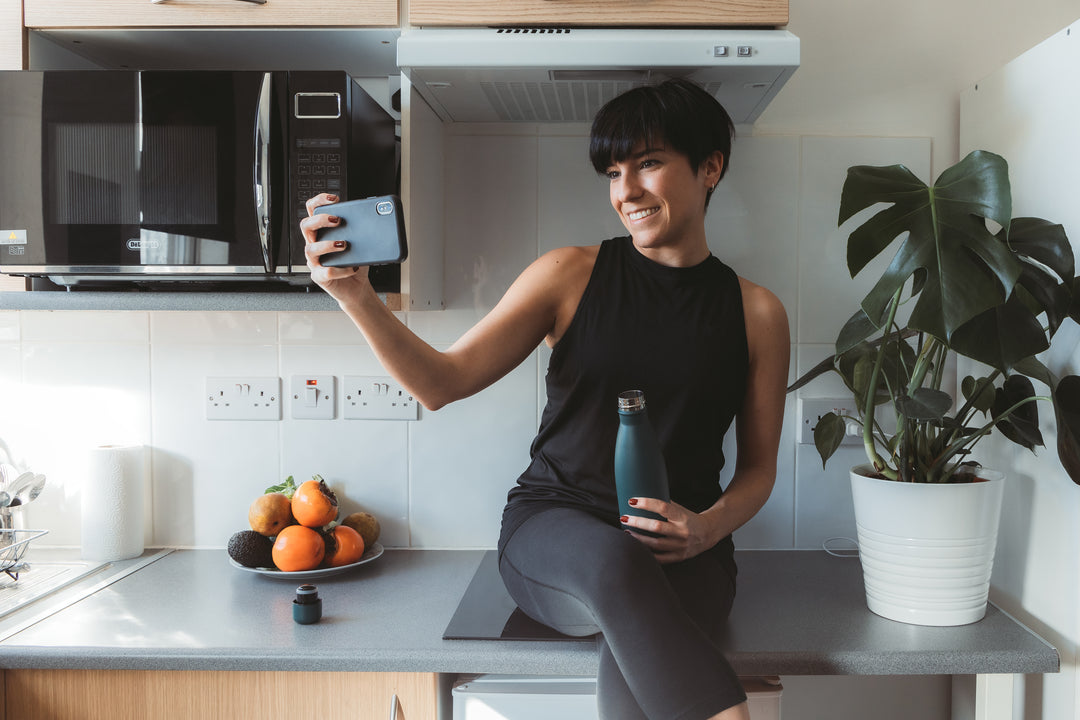 Can be microwaved
No cracking or breaking.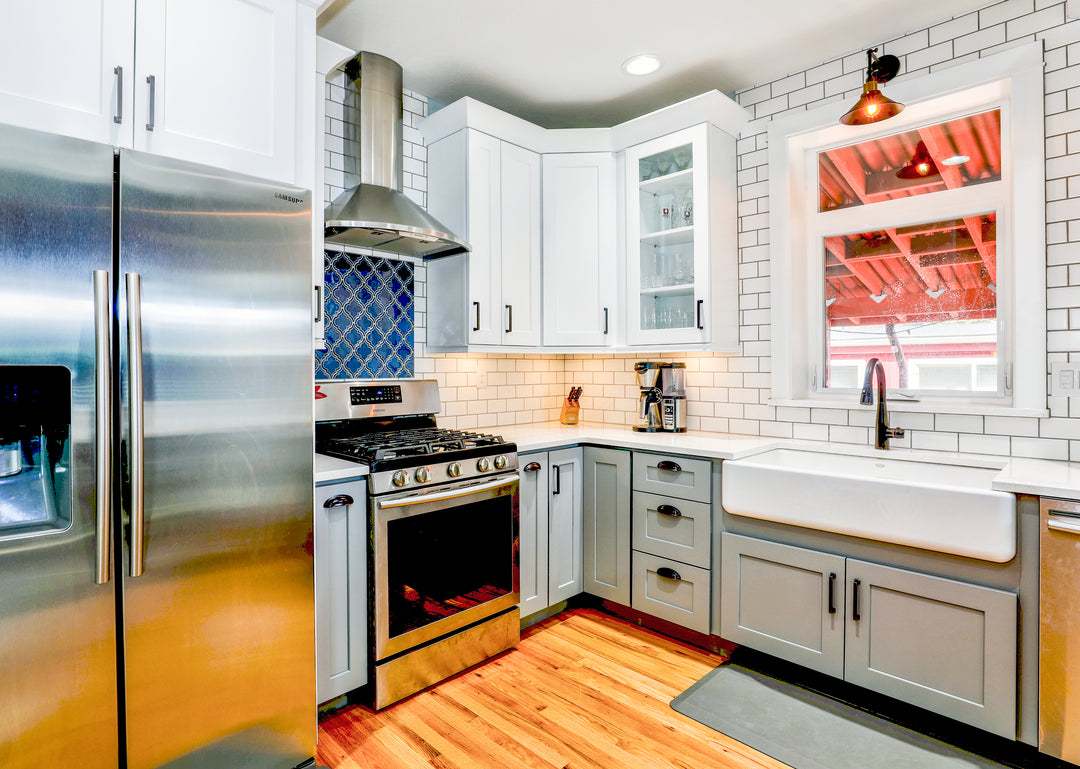 Dishwasher safe
No discoloration or damage to the print.